Shop Our Catalog For: Residential Indoor Lighting
---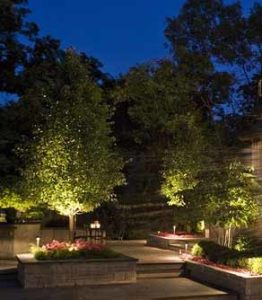 Residential home lighting breathes life into your home and its surroundings. The true beauty of residential lighting is that it can be a continuous evolution in and of your home whether it is designed in the initial plans or addressed later during a remodeling project. Residential lighting encompasses all phases of lighting both within and outside of your home, from the very important proper installation to the equally important proper lighting maintenance.
See the drama unfold around your home when you create light in dark spaces from unseen sources. Residential home lighting includes task lighting and recessed lighting. Residential lighting brings brilliance to a bathroom through vanity lighting. Residential lighting allows you to create the perfect mood in your home by installing halogen lighting or a properly placed decorative sconce light. Update your interior with a simple chandelier replacement, chandelier lift or even an optical framing projector to highlight your art. The possibilities for residential lighting inside your home are endless. The results are ever enduring and enjoyable.
Carry the beauty of residential home lighting outside of your home to light your home's exterior with innovative landscape lighting. Residential lighting will brighten a dark walkway with low voltage lighting and bring your yard out of the evening shadows with properly placed flood lighting. The correct residential lighting can also be used as a safety feature for your home. The installation of security lighting outside, will allow you to rest with ease on the inside. For both reasons of security and pure enjoyment, timing is essential for your outdoor lights. Time clocks and photocells can be easily installed and you will never again have to worry about "flipping a switch" to reap the benefits of the lighting outside of your home.
We offer a variety of residential lighting products for your home lighting and home improvement projects.  Please click on a link below to view our residential lighting products:
Dimmers

Halogen Lamps

Incandescent Lamps

Mercury Vapor Lamps
LED Spot is your one stop shop for quality interior or exterior lighting supplies. We look forward to serving you and assisting you with all your lighting needs!